White Glove Delivery
Do you ever stress about shipments being on time and intact with inside delivery and assembly?
Well, Aire-Ride Transfer has the answer for you!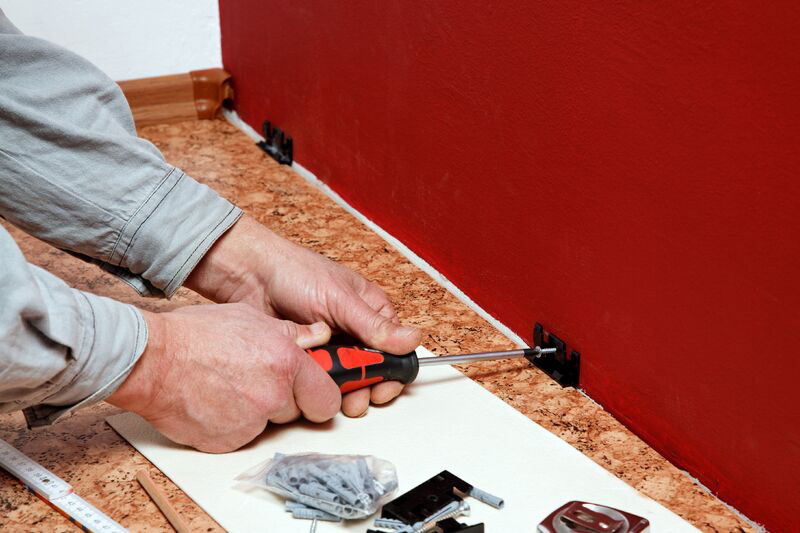 Aire-Ride currently specializes in White Glove delivery services, amongst numerous other services, and has since our founding in 1990.
The white glove delivery service that Aire-Ride provides, includes services such as inside delivery & placement, uncrating & unpacking all items being delivered, debris removal, minor assembly, and more. We have highly skilled drivers and helpers that ensure your fixtures will be placed where you want them, intact, and on time – every time!
There are endless reasons why to pick Aire-Ride over some others that provide a similar service. First reason is our attention to detail. We find that we are a step above our competitors when it comes to all of the little details that go into giving our clients exactly what they want. From the pickup to delivery and everywhere in between, Aire-Ride has you covered.
Second reason to choose Aire-Ride is our lengthy experience in the transportation industry. We have over 50 years of combined experience under our belt when it comes to all things transportation. We can find a solution to any problem we are faced with. No job has proved to be too difficult for us to handle and we pride ourselves on that.
The third example that sets us above our competitors is how much we care. Our team will go above and beyond to ensure our customer is satisfied with the job we completed. We are available 24 hours a day, 7 days a week, 365 days a year to answer any phone calls or emails that our clients or carriers have for us.
To learn more about our White Glove Delivery Services, Click Here!