Your business has just introduced a new product line, and now you need displays, fixtures and visuals in 500 stores to support it…. yesterday.
We have all encountered a dilemma that seems insurmountable, but rest assured, Aire-Ride can handle it.
Fixtures, displays, millwork and related material be can be delivered to hundreds, even thousands, of retail locations during a short period of time.
Choose from crated or blanket wrapped transportation in the vehicle or vehicles that best meet your needs.
For those last-minute jobs, we even have an Expedited Straight Trucks service that provides you with a smaller, dedicated truck that still offers you the same sense of security and professional team drivers who will get your shipment delivered on time.
Our experienced team of qualified project managers, account managers and drivers have handled thousands of store, restaurant, casino and museum rollouts, from simple dock deliveries to more complicated projects that involve inside delivery, environmentally-friendly disposal and skilled assembly.
Our start-to-finish solutions include careful load planning, route optimization, customized transportation, freight consolidation, final mile delivery and assembly. Our White Glove Service is unparalleled.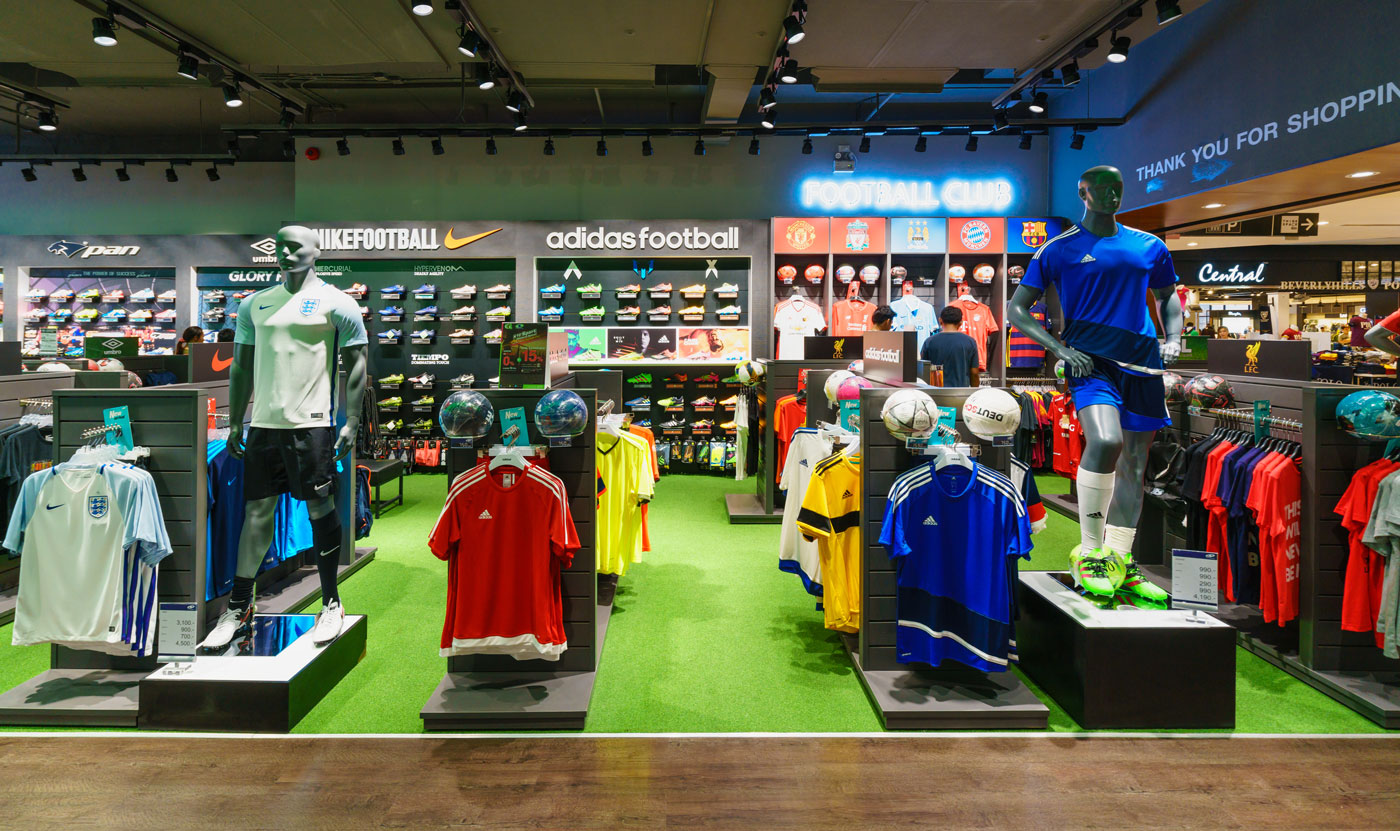 We meticulously coordinate with your vendors and delivery sites to ensure that restrictions are planned for and deadlines are met, so that your items arrive on time, on budget and intact every time. Our careful planning with detailed routing schedules plus constant communication and documentation throughout the supply chain allows us to achieve these results every time.
Contact Aire-Ride today to let us be your trusted partner who will manage your rollout from start to finish.