Consolidation Warehousing equals efficiency, better inventory security and an overall streamlined process. By consolidating and storing your inventory in local warehouses in close proximity to the final destination, we have the flexibility to deliver your items where and when you need them in the most well-organized and economical way.
We are able to receive shipments from your vendors at the local warehouse facility, consolidate all the shipments and deliver everything in one shipment, or as needed, to the final destination – resulting in greater control, efficiency and cost savings.
Bottom line—it saves you time, money and reduces headaches.
And at Aire-Ride, you never have to worry about your inventory, because we keep track of everything. By using mobile tracking system monitors from start to finish, we are able to send you receiving reports as freight arrives. A cutting-edge inventory software management system gives you secure web access for real-time information on your shipments.
But because we are committed to the Aire-Ride Way in everything we do, our service gets more personable than that. If you have a question before, during or after the time your shipment is in our warehousing network, you can talk to one of our qualified project or account managers, not a call center or online service. Each manager will be well-versed on the details of your delivery and will be readily available to help you with your concern.
From our secure warehouses, we also offer final mile delivery to your site location upon your request—whether you need one truck or 20+ trucks. Choose from an array of options to transport your items. Whether you choose crated or uncrated, blanket wrap transportation, your items can be shipped using our standard Full Trailer Load service or alternatively be shipped using our Less Than Truckload or Expedited Straight Truck services if you have a smaller load to maximize the efficiency of your transportation.
Rest assured, we will diligently work with you to determine the best, most efficient way.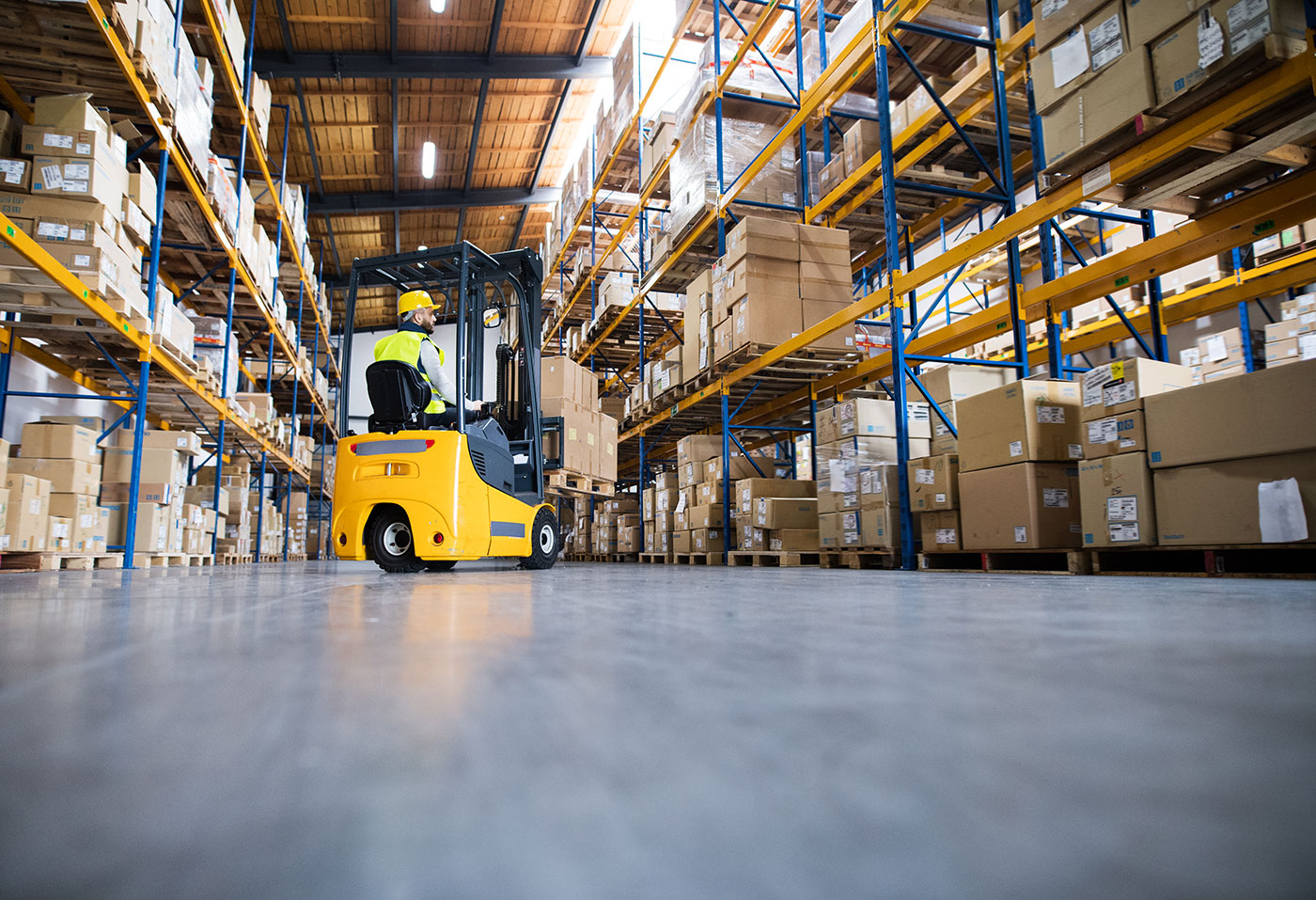 At Aire-Ride, there's no item too big or too small. From fragile aerospace exhibits at the Smithsonian Air & Space Museum to high-tech audiovisual equipment at a performing arts center to millwork, fixtures and displays for a new retail store or restaurant, we can ship it for you safely and on time.
The Aire-Ride staff embraces challenge, that's why we have established a niche for providing solutions for the "out of the normal box" for each individual opportunity.
Shipping internationally?
No worries.
We'll handle the paperwork and customs procedures for you.
At Aire-Ride Transfer, we take the hassle out of shipping!