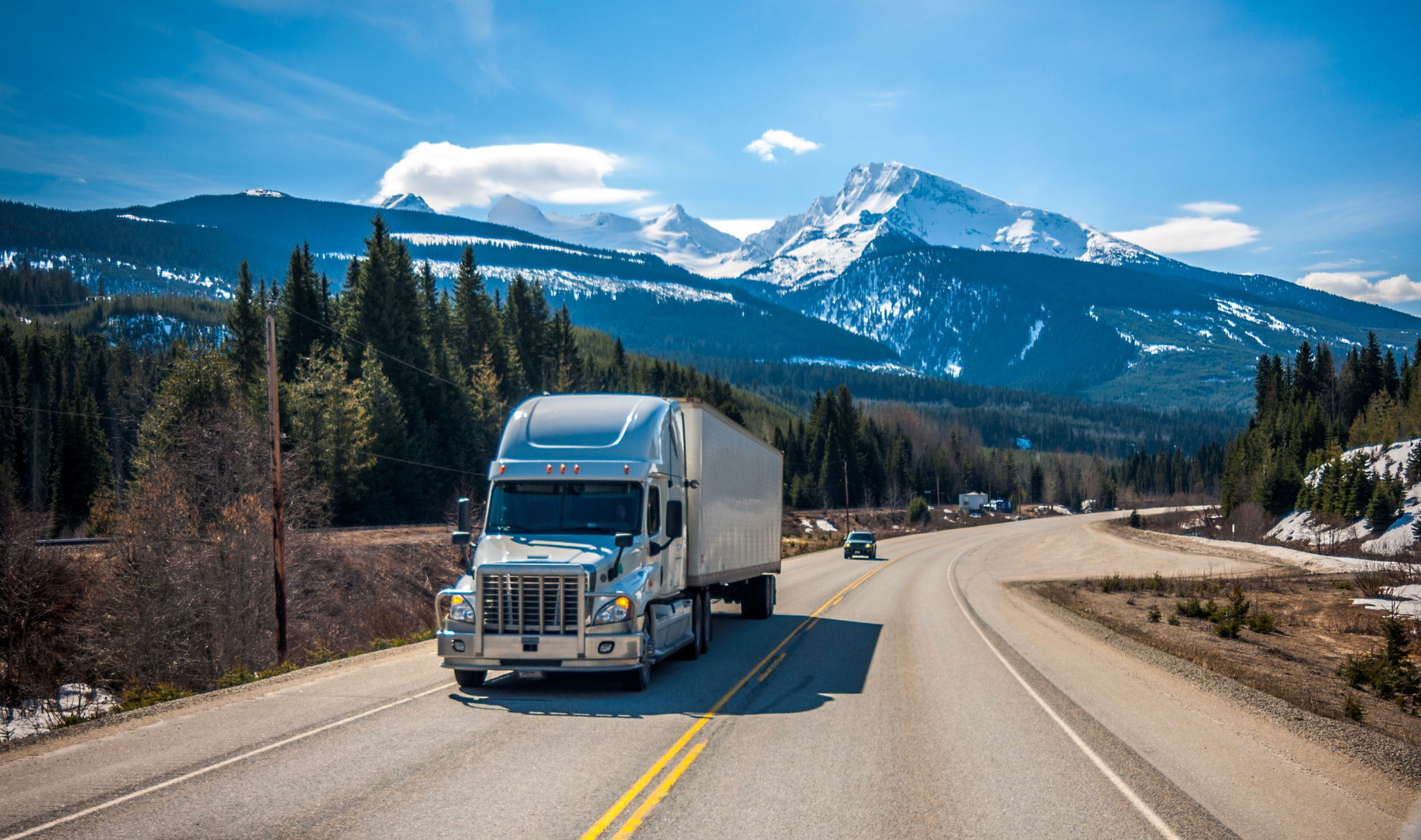 Leave your transportation to us!
With more than 30 years of experience and an unwavering commitment to providing world class service, the people of Aire-Ride Transfer always deliver on our promises by offering you integrated transportation and logistics solutions the Aire-Ride Way – on time, on budget and intact every time!
The entire Aire-Ride team takes tremendous pride in making sure your products–whether it's a rare museum piece or an entire truckload of blanket-wrapped mill work and displays, or anything in between–arrives safely, on time and in the same condition as it was from the start.
Read More
As you can imagine, we juggle a lot of moving parts in our business, but at Aire-Ride we embrace that challenge by meticulously managing your shipment needs every step of the way, from pick-up through final delivery and placement. Our seasoned and highly trained professionals are responsible, knowledgeable and committed to our mission. As a leading 3PL working solely in the retail display and FF&E arena, we understand the special requirements and importance of keeping our commitments.
Communication is a vital part of our business to ensure that each shipment is managed properly.
We not only match you with your own dedicated project manager as your primary point of contact, but we also remain in direct contact throughout the shipping process. We are always just a phone call away from you 24 hours a day, seven days a week. By being available to you 100% of the time, we take the worry out of shipping, enabling you to fully concentrate on the growth of your business. We continually listen to our customers' feedback and adapt our services accordingly. From uncrated blanket-wrapping, liftgate shipping, and Less Than Truckload services to expedited straight truck, white glove / inside delivery and more, we are committed to delivering you the experience you and your business require and deserve.
We deliver results the Aire-Ride Way – on time, on budget and intact every time!
We invite you to check out all the services we offer. Please contact us today at 1-800-782-3568 or [email protected] for a FREE CONSULTATION and to find out how we can help streamline your business.
Museum and Event Transportation
Less Than Truckload (LTL)
Consolidation Warehousing
Transportation
Crated & Uncrated Millwork, Display & FF&E
I have worked with Aire-Ride for over seven (7) years. Their customer service and project management team is the best I have ever worked with. Their ability to handle complex fragile rollouts and white glove deliveries is exceptional and their communication with the client is excellent.
I would highly recommend them as a Logistics Company.
I have worked with Aire-Ride Transfer for several years. They are always very detailed with everything they do. It doesn't matter if it's a delivery for one store or the entire chain; I know they will always go the extra mile!
They address the issues that arise before you know there's even an issue! I've found their pricing and service exceptional. I would highly recommend them to anyone needing this type of services!
I cannot say enough about the outstanding service, that's been provided to VPI by the staff at Aire-Ride Transfer. They have been, and will continue to be a great source of satisfaction in showing excellence and professionalism. Aire-Ride's outstanding on-time delivery, and service provided with offloading fixtures into our stores has proven to be invaluable.
The staff at Aire-Ride is always going the extra yard in making sure fixtures are handled and placed as directed. I'm looking forward to long and lasting relationship between our two companies!
Aire-Ride has been a strong partner with PVH Corp. for over 11 years. Aire-Ride is the kind of company that makes our job easier. They're very flexible, react quickly, and are always on their game.
When we have high profile projects we consistently go with Aire-Ride because we have the confidence that it will be handled properly. I would highly recommend them.
Hear What Others Have To Say
Experience
Choosing Aire-Ride is a breeze! With three decades of experience, we know the ins and outs of transportation & logistics. Over the years our experienced team members, many of whom have been with the company for years, have fined-tuned what works and what doesn't, so that we can provide you with the best service possible. When we say we do it the Aire-Ride Way – on time, on budget and intact every time – we mean it!
Teamwork
We are a dynamic company where teamwork is encouraged and mediocrity is not tolerated. We value our staff and only hire people who are committed to supporting our mission. This commitment to excellence is reflected in the service we give to our customers. It might also explain why we have customers return time after time for other Aire-Ride services or recommend us to their friends and colleagues. We encourage you to check out our Testimonial page to see what they have to say in their own words!
No Problem Too Big
We are also natural problem solvers. We work with you to devise the most efficient plan that works best for your company. Whether you choose a smaller straight truck or a larger tractor trailer; or crated vs uncrated shipping; or LTL vs Dedicate Truck service; we have the logistics solution that works best for you. We realize that this isn't a one-size-fits-all business need, so we customize your service according to your products and delivery needs.
Reputation
At Aire-Ride, we take pride in what we do—always have since our founding in 1990. Although our services and service territories have grown, we still adhere to the same rules we did when we were a small startup, and our superior tracking services and 24-hour communication give you the piece of mind you need so that you can concentrate on running your business. At Aire-Ride, we'll do the heavy lifting. Like we said, we have three decades of reputation to protect.