Straight Trucks / Expedited Shipments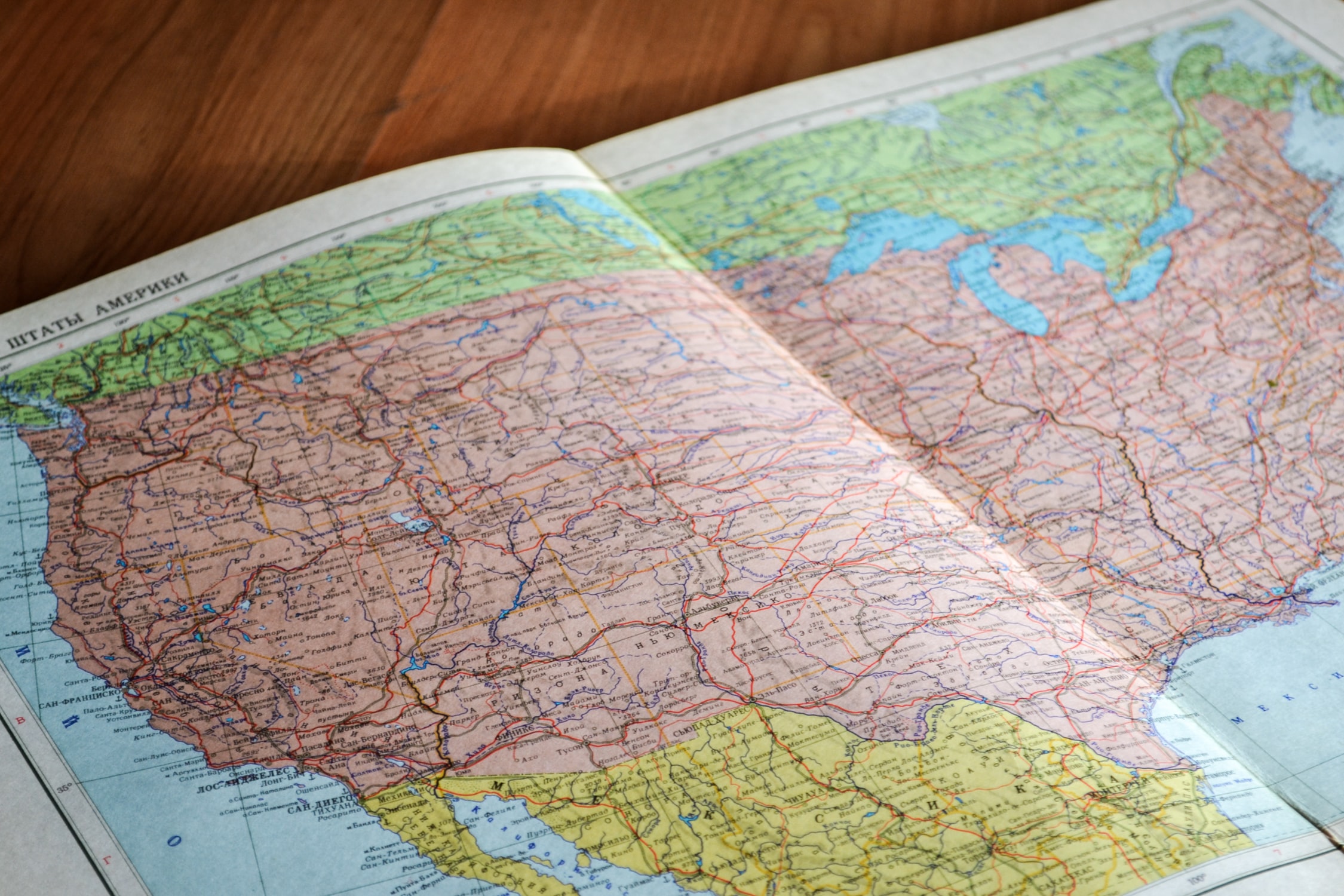 Have you ever had a last-minute shipment that needs to go from one coast to the other in just a few days?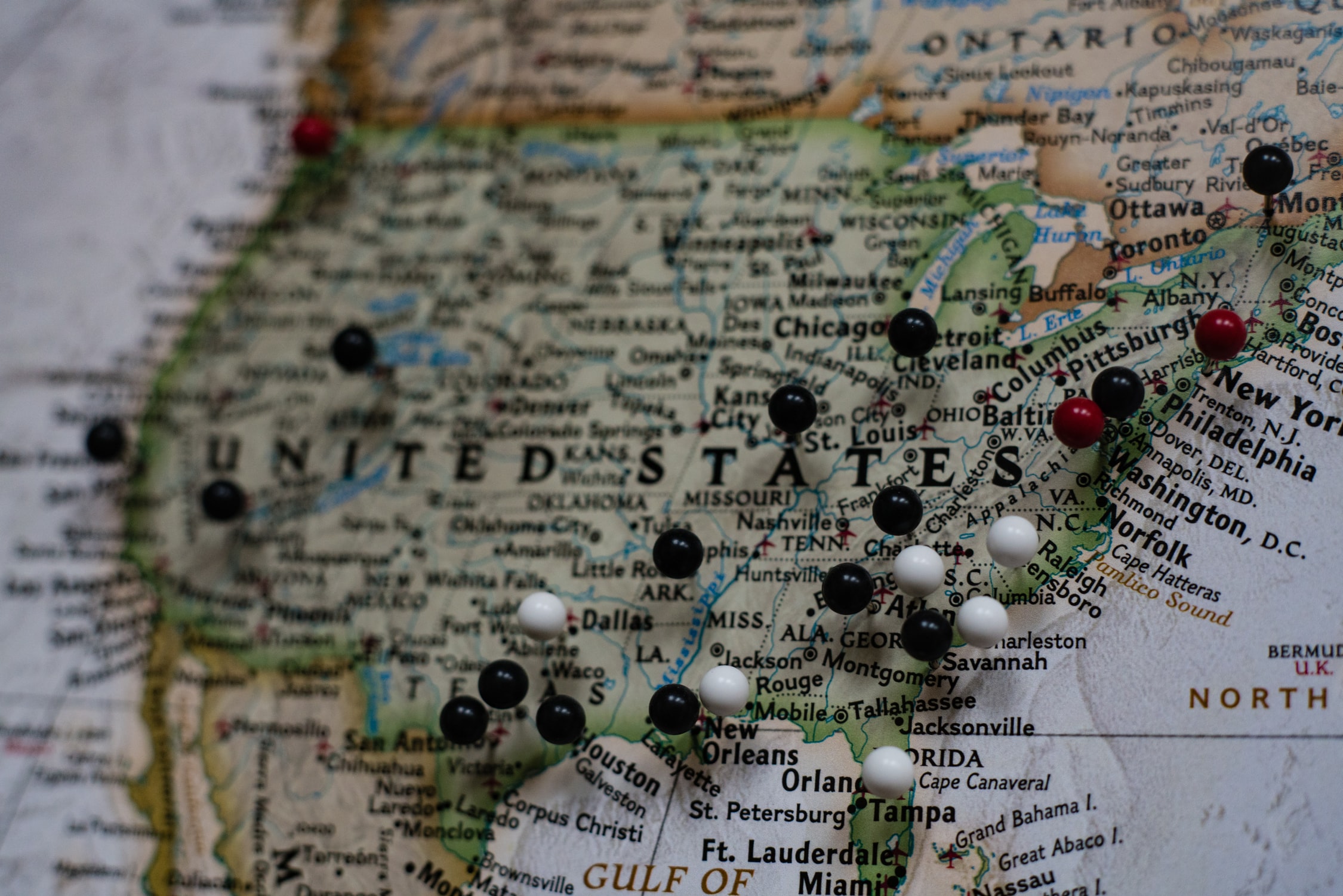 Have you exhausted all options but can't find a reliable carrier that you can trust?
Whether you need something shipped 20 miles or 2,000+ miles, Aire-Ride Transfer and our large network reliable carriers has a solution for you!
Aire-Ride provides straight truck and expedited shipment services, with team or solo drivers, around the country. We have a highly skilled network of carriers that are equipped to tackle just about any task that is thrown our way. We can provide trucks from 22'-26' with liftgates, furniture pads/blankets, straps, etc. We have all of the equipment as the big 53' trucks but at a fraction of the cost!
Straight trucks prove to be a great alternative to 53' dry vans and also allow you to access some older cities like Chicago and New York City that have some low-clearance issues and dock restrictions. The straight truck option still comes with the service and dependability that Aire-Ride prides ourselves on.
"The Aire-Ride Way – On Time, On Budget, and Intact, Every Time"
Reach Out Today
Reach out today to speak to someone about our straight truck services, or click here, and let us straighten out your transportation logistics!