Celadon Trucking – Review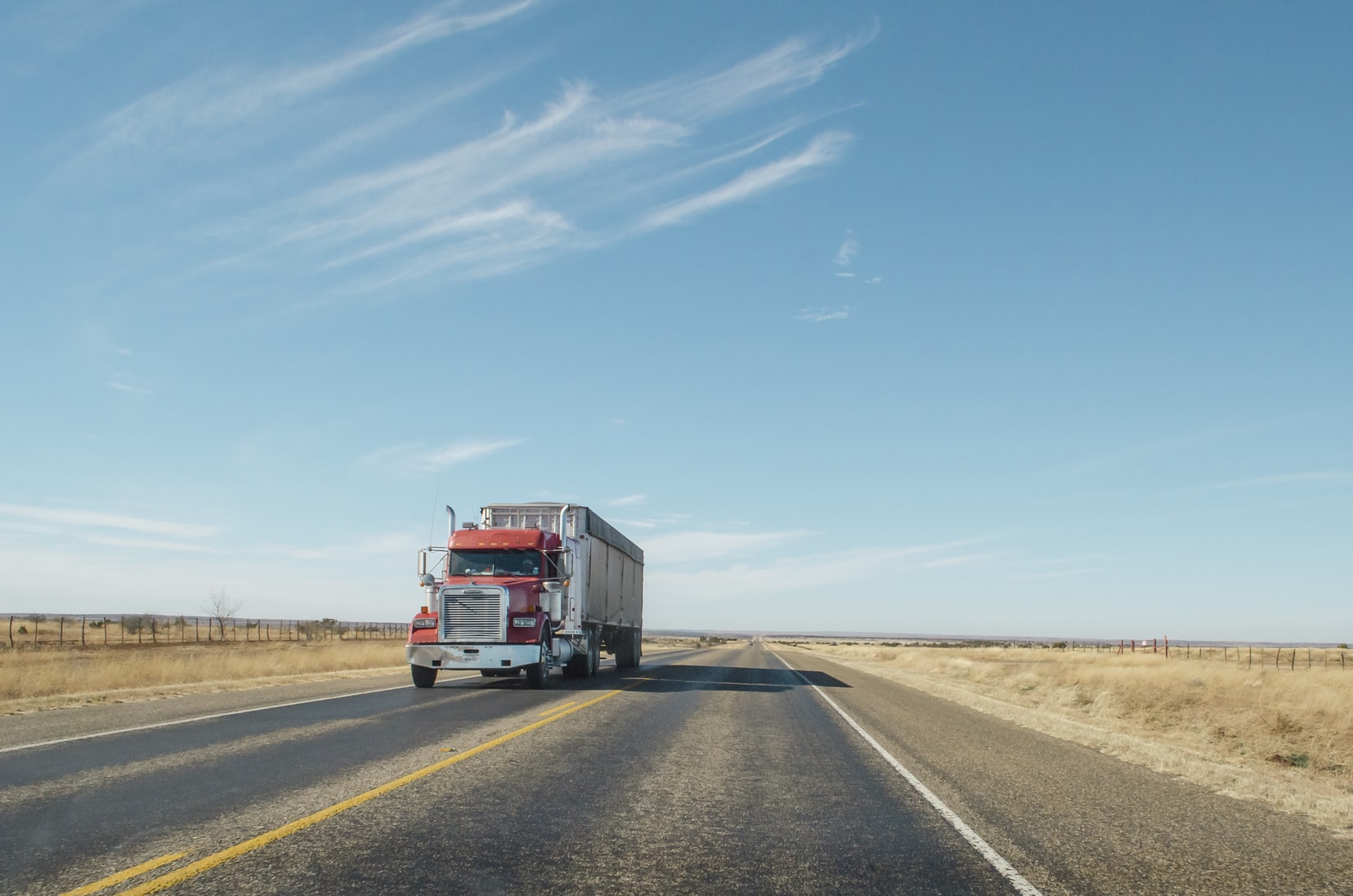 Carriers are one of the lifelines that keep our business up and running. 
The relationships we have with our partner carriers are more than just transactional, day-to-day relationships. We have gotten to know these carriers on a personal level which has helped us grow together and ultimately become more successful. There are countless brokers that do not put in the time and effort to learn about the carriers and what their needs might be.
Over the past few years, more and more carriers have been put out of business and some of those carriers that are still in business continue to see declining profits. It has been reported that about 640 trucking companies have either filed for bankruptcy or have gone out of business in the first half of 2019. This is more than triple the number of companies the year prior. Companies like Celadon Trucking have seen declining business which have driven them to bankruptcy. Just a few years back, in 2015, Celadon Trucking had grossed $1 billion but just 4 years later they have filed for bankruptcy. The CEO of Celadon, Paul Svinland, has attributed the bankruptcy to "a number of legacy and market headwinds." Just a few weeks before the holidays, there are upwards of 4,000 ex Celadon employees out of a job. Not all of these unemployed people are drivers, but there are also administrative employees that are left jobless.
Not only do these drivers have to worry about not having a job around the Holidays, but they also have the more immediate concern about getting back home to their families. The Business Insider reported that the drivers' fuel cards we beginning to be shut off not allowing them to refuel their trucks without fronting the $400-$600 to fill up their tanks.
All in all, there have been significant declines across the whole trucking industry. Aire-Ride has seen first hand that many trucking companies that were once very successful, have gone out of business. This puts more pressure on us to find reliable carriers at an affordable price and ultimately continue to provide our clients with the exceptional service that they know us for.
Click here for the link to the original article!
"The Aire-Ride Way – On Time, On Budget, and Intact, Every Time"
Reach Out Today
Reach out today to speak to someone about our straight truck services, or click here, and let us straighten out your transportation logistics!